You never know when Dale Earnhardt Jr. will strike.
At any moment Earnhardt's Twitter account could provide a valuable insight on the state of NASCAR, a Tweetstorm detailing the history of a short track car he raced or some random retro photos from NASCAR's yesteryear.
On Thursday, the NBC Sports analyst provided a nice "What if?"
After a user posted a series of NASCAR paint schemes that never saw the light of day, Earnhardt shared an almost one minute video. The video included a multitude of concept Nationwide paint schemes for his old No. 88 Chevrolet at Hendrick Motorsports.
Watch the video in the tweet below.
For sake of comparison here are the primary Nationwide schemes that graced the No. 88 during Earnhardt's tenure driving with the sponsor from 2015-17.
2017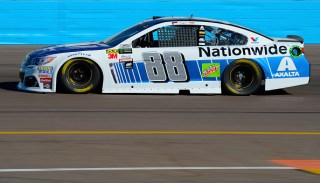 2016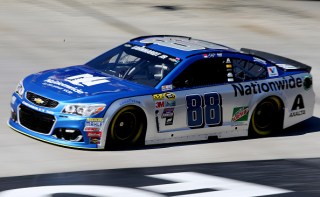 2015