After every Cup Series playoff driver had a special hashtag and emoji last season, NASCAR is taking it one step further.
It revealed on Wednesday the new set of emojis and hashtags for the postseason that begins Sunday at Las Vegas Motor Speedway (3 p.m. ET on NBCSN).
This time around the emojis will be included on the driver's cars themselves, located on the front sides of their cars. Non-playoff drivers will display the Twitter bird and #NASCARPlayoffs.
The hashtags and emojis will be available to Twitter users until each driver is eliminated from championship contention. Fans can also unlock the official NASCAR Playoffs emoji on Twitter by tweeting with #NASCARPlayoffs throughout the 10-week postseason.
Look below for each driver's hashtag/emoji combination.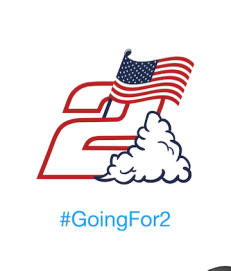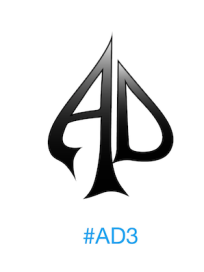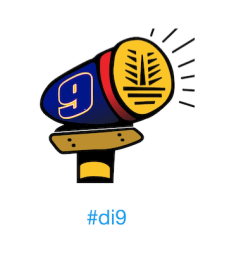 Writer's note: Elliott's emoji is a depiction of the siren at the Dawsonville Poole Hall that goes off anytime he or his father, Bill Elliott, win a race.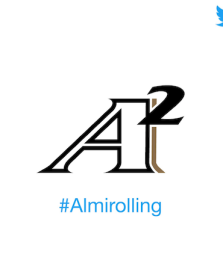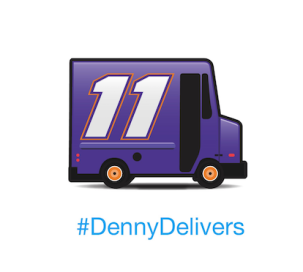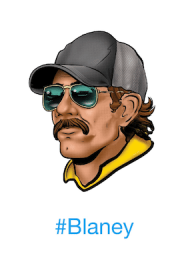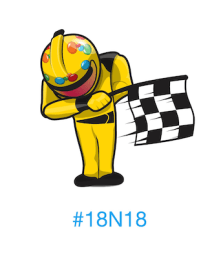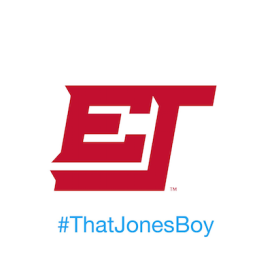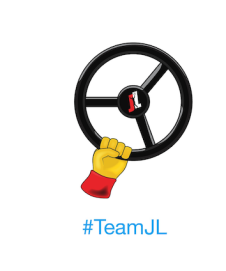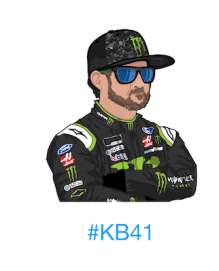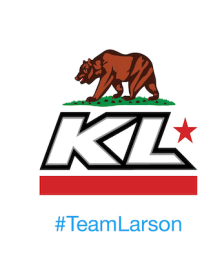 Writer's note: Larson, a native of California, has the bear logo from the California state flag on his emoji.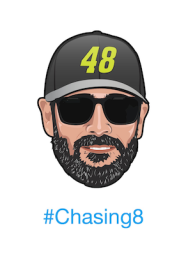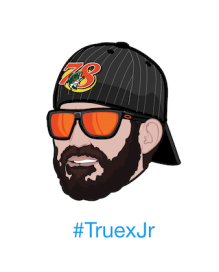 Writer's note: Bowman's emoji features the yellow rookie stripes on the back of his car. Bowman is not a rookie, but he's been in on an ongoing joke that he is.