The last time Aric Almirola left Kansas Speedway, it was in an ambulance after being involved in the hardest wreck of his racing career.
That three-car wreck on May 13th – which also involved Joey Logano and Danica Patrick – fractured the Tampa native's back and sidelined him for two months. Almirola missed seven NASCAR Cup races in the process.
He climbed back behind the wheel for the first time after the wreck on July 16 at New Hampshire, where he qualified 21st and finished 24th.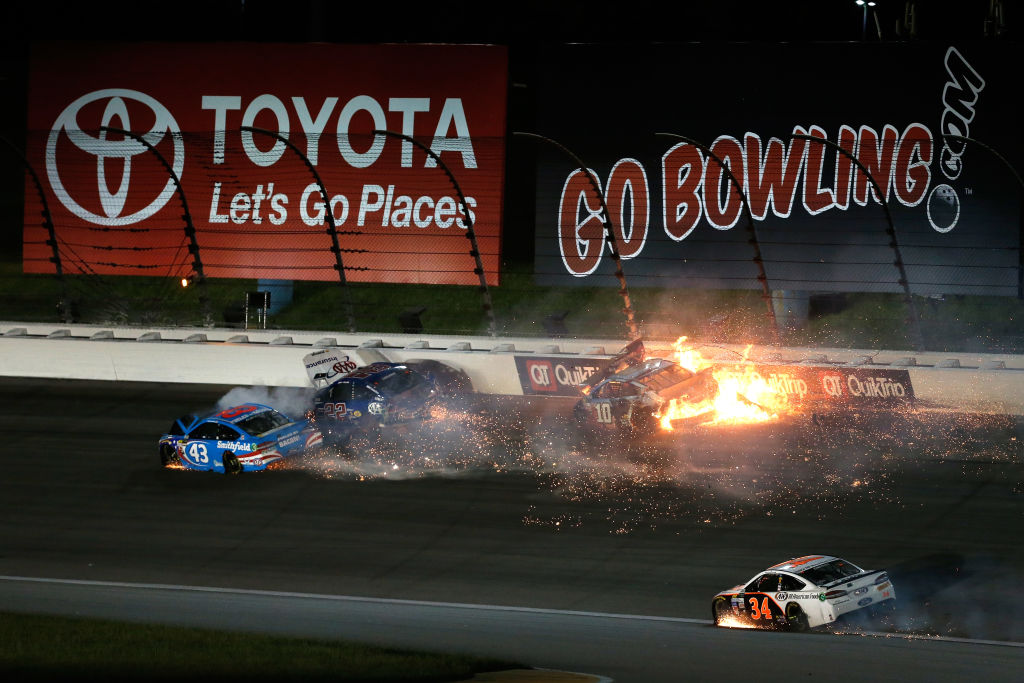 Almirola returns this weekend to Kansas Speedway with confidence and some unfinished business in the race.
"I have no hesitation heading back after the accident there in the spring," Almirola said in a team media release. "It had nothing to do with the track and was just a product of hard racing.
"I'm fully healed and ready to head back out there. We had a good week last week (fifth at Talladega) and really fought for a top-five finish. We'll try to use that momentum this week to get a good finish as we near the end of the season."
Where Almirola goes after this season remains a question mark. Almirola has already announced he will not return to Richard Petty Motorsports next season.
So for the remaining five races of the season, Almirola will continue to give a best effort and keep talking with other teams for a potential ride next season.
"I always like going to Kansas," he said. "It's a track where we've been able to compete up front in the past, so we are always excited to see if we can improve on that."