NASCAR Cup drivers are getting their last break from the grind of the schedule this week before the last 12-race stretch of the season.
That means we all get to live vicariously through the drivers on vacation thanks to their various social media accounts.
Some drivers are getting as far away from the track as possible, while others can't go a week without stomping a pedal as hard as they can.
Here's a look at how some drivers are spending their downtime.
Some Cup drivers are getting out of the country. Friends Chase Elliott and Ryan Blaney have journeyed across the pond to Amsterdam.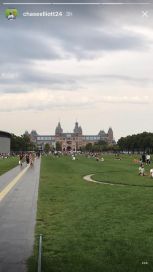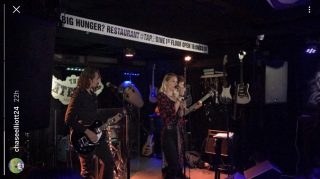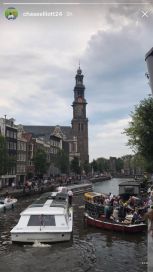 Meanwhile, Kurt Busch and his wife Ashley are on a beach somewhere.
Daniel Suarez is visiting his home in Mexico and took the time to do a little racing at his home track.
Back in the States, Jimmie Johnson sent his daughter Genevieve off to her first day of 1st grade.
Danica Patrick is putting the finishing touches on her upcoming book, "Pretty Intense."