We started My Home Track: 50 States in 50 Shows roughly three months ago. During that time, My Home Track became one of our more popular features as fans rediscovered the joy of grassroots racing at short tracks from Maine to Hawaii.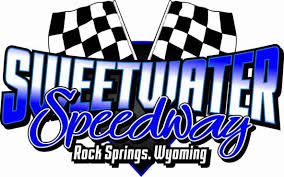 But every good thing must come to an end and Thursday was the finale for My Home Track, with visits to Wisconsin (State Spark Speedway) and Wyoming (Sweetwater Speedway).
We hope you've enjoyed the series.