With a new NASCAR season approaching, teams are slowly beginning to unveil everything from paint schemes to fire suits and sponsor deals.
However, last week at the NASCAR Media Tour, most Monster Energy NASCAR Cup Series drivers had their 2017 helmets on display.
Here's a rundown of most of the helmets that will be worn this season, plus one helmet from the Xfinity Series.
We lead off with Dale Earnhardt Jr., who once again has a skeleton-themed design on his helmet. Here's a look at Earnhardt's helmets from the last decade.
Dale Earnhardt Jr.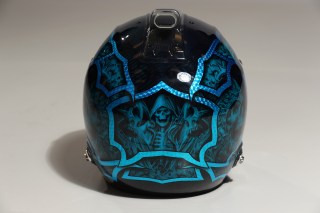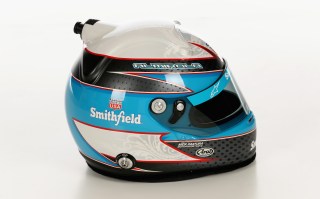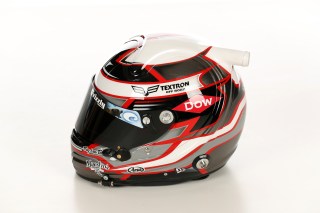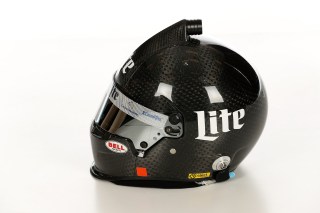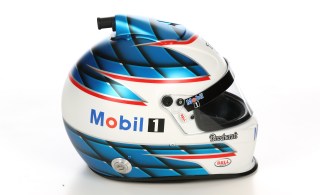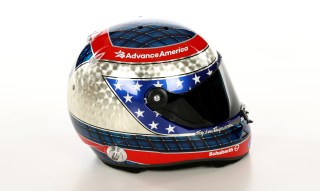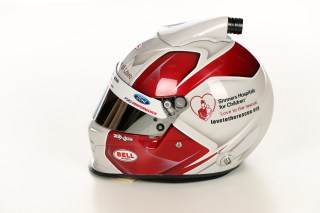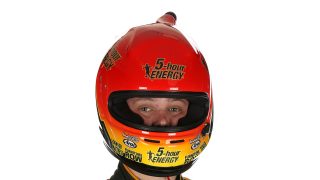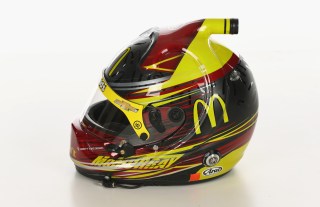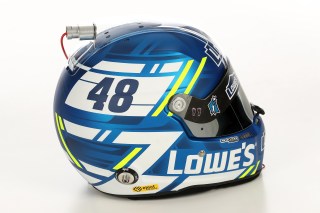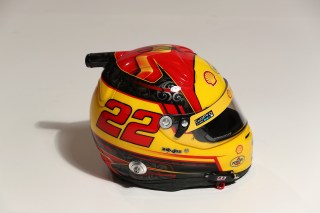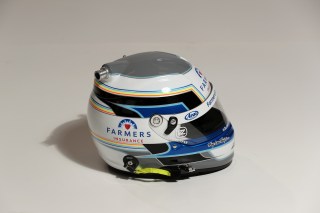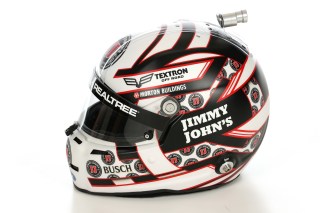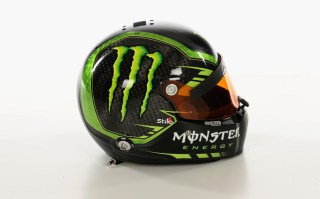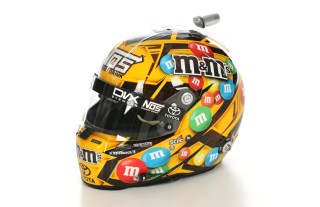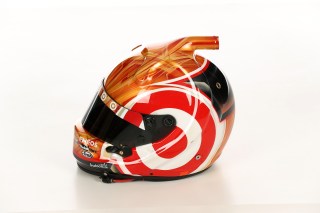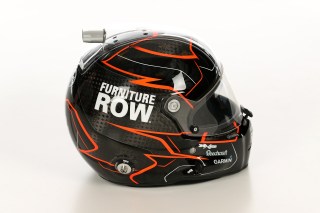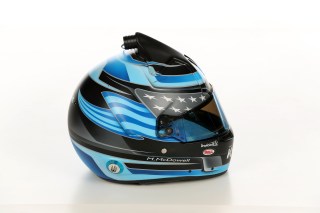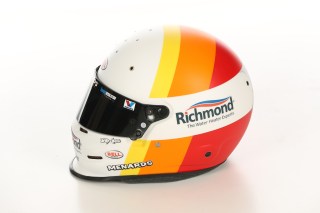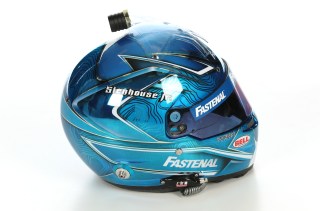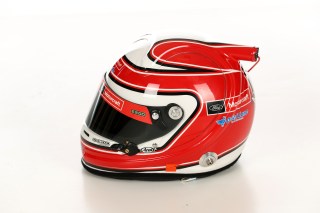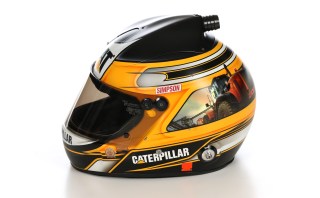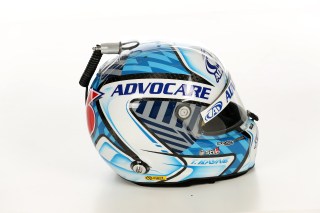 Gallagher, who drives full-time in the Xfinity Series for GMS Racing, showed off this Las Vegas-themed helmet last week.