Hendrick Motorsports has revealed the paint scheme Dale Earnhardt Jr. will drive on May 21 at Charlotte Motor Speedway.
For the second year in a row, Earnhardt will be sponsored by Mountain Dew in the Sprint All-Star Race.
The No. 88 Chevrolet will take on a patriotic theme in relation to the soft drink.
Last year, Earnhardt was sponsored by Mountain Dew Baja Blast for the All-Star Race.
Hendrick has already shown off the car that Kasey Kahne will drive in the exhibition event.
Here's a look at special paint schemes Earnhardt has run in the All-Star Race over the years.
2015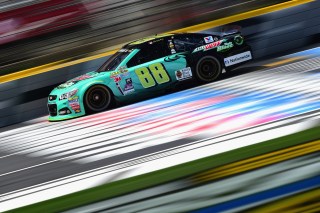 2012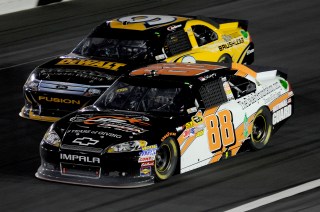 2011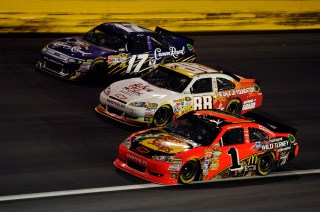 2009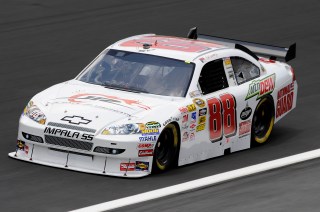 2008