You might want to hop on Twitter and wish Happy Birthday wishes to longtime NASCAR star Mark Martin, who turns 57 today.
After a nearly 40-year career (including more than 30 years in NASCAR), Martin retired from racing at the end of the 2013 Sprint Cup season.
He left a great racing legacy including 40 career Sprint Cup wins. While he never won a Cup championship, Martin came close by finishing runner-up five different times.
And click on the link to wife Arlene's Instagram account in the following tweet. The photo of a young Mark is priceless!
These days, Martin is retired — but in name only. He and his wife of 32 years, Arlene, have moved back to Martin's boyhood hometown, Batesville, Arkansas, where he's begun a new chapter in his career, opening Mark Martin Powersports, which sells boats, motorcycles, ATVs and UTVs. He also owns several auto dealerships.
Although he hasn't attended a NASCAR race since he stopped racing, Martin still likes to go to dirt track races on occasion around Arkansas.
He still follows NASCAR as a fan and engages regularly with fans on Twitter. While he admits he's not as much of a fitness fanatic as he was during his driving career, he still is a big fan of rap music, with his favorite being Gucci Mane.
To honor Mark's special day, we've included some photos of the last few years of his NASCAR career, including his last wins in the Sprint Cup Series (New Hampshire, 2009) and Xfinity Series (Las Vegas, 2011).
Happy Birthday, Mark!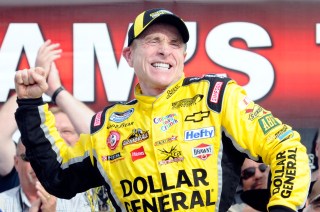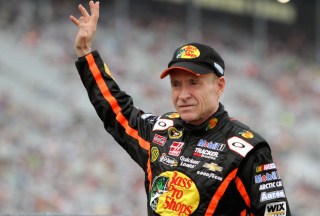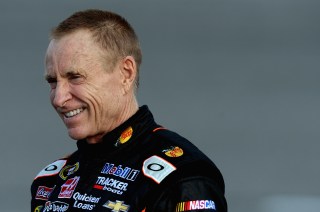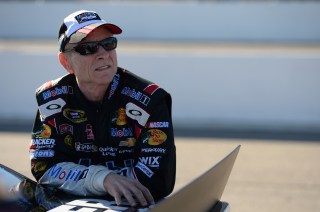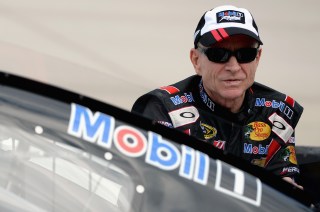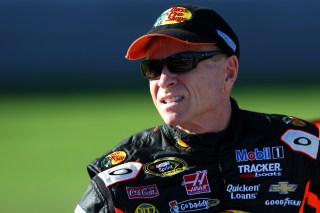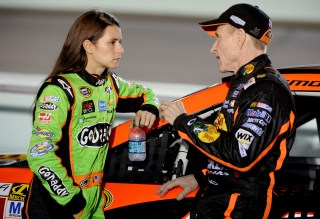 Follow @JerryBonkowski