Day one of preparation for Sunday's Southern 500 on NBC is in the books.
Here is a look at the cars and the facial hair that's taking the "Lady in Black" back in time this weekend.
The Cars
https://twitter.com/dustinlong/status/639848255141117952/photo/1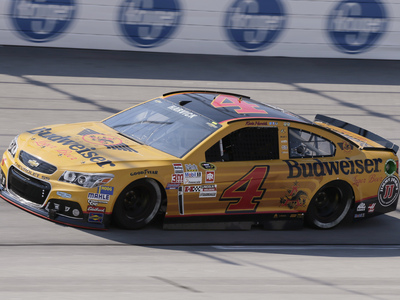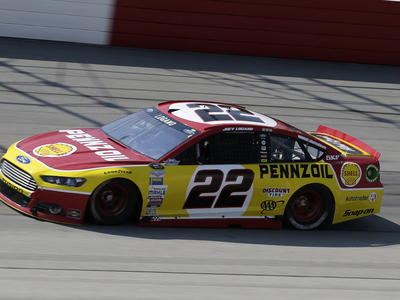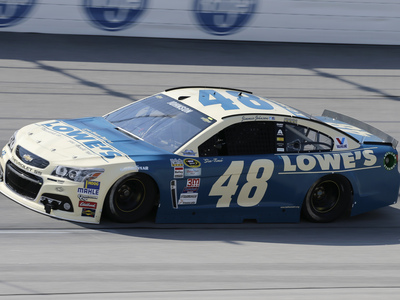 AJ Allmendinger, a former teammate of late-IndyCar driver Justin Wilson, will have Wilson's name on his roof for the rest of the Sprint Cup season.
The Drivers