Darlington Raceway is one of NASCAR's iconic tracks.
Built by Harold Brasington and opened in 1950, the 1.366-mile egg-shaped track has long been known for colorful nicknames – "The Lady In Black" and the "Track Too Tough To Tame" – for the difficulty drivers have had in racing and winning there.
A driver doesn't become a true member of the Darlington fraternity until they earn a "Darlington stripe" for sideswiping the track's outside retaining wall.
Now, after an absence of more than a decade, Darlington's trademark race, the Southern 500, returns to its former Labor Day weekend tradition, one that ran from the track's first race on Sept. 4, 1950, until August 31, 2003. (There was a Southern 500 in 2004, but it was on Nov. 14.)
Sunday's race will be the 112th Sprint Cup event held at Darlington. One of the most noteworthy decades in track and Southern 500 history was the 1970s, which we flash back to with the following photos: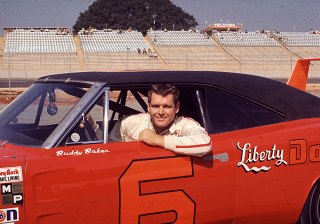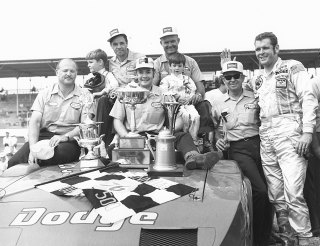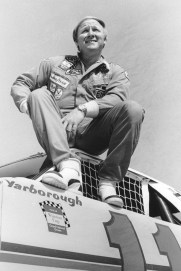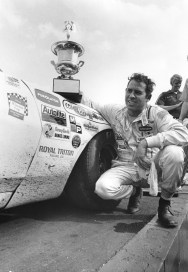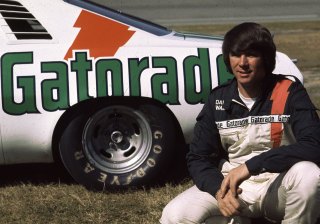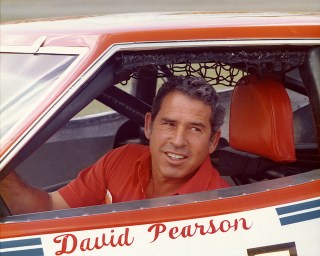 Follow @JerryBonkowski